Mission Day for Ambient Environment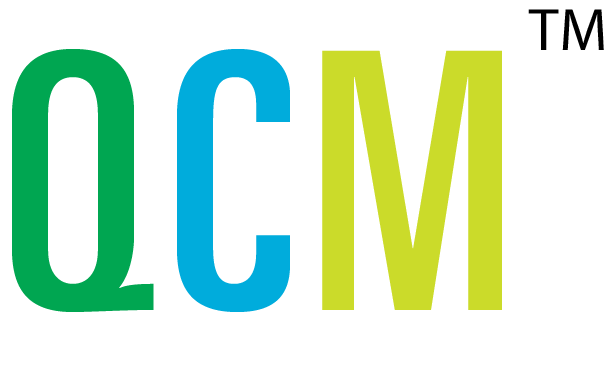 A good ambient Environment greatly contributes to the Quality of Life of our neighbourhood. Having a good ambient environment is key for happy and stress free living as it ensures less fatigue and irritation. Hence, CDSA has recognized the month of February 2020 as the "Month of Ambient Environment".  Ambient sound and Ambient smell are easy to measure using the iNagrik mobile application.
Do you want to help improve the ambient environment of your neighbourhood? Join our CDSA team on the 25th of January as a part of the first Mission Day of the Month of Ambient Environment. We will be collecting data on Ambient Environment indicators from 10:00 am to 12:00 noon around Patwardhan Baug, Pune. Please join us at Dr. Shyamaprasad Mukherjee Garden at 10:00 am.
Supported by