---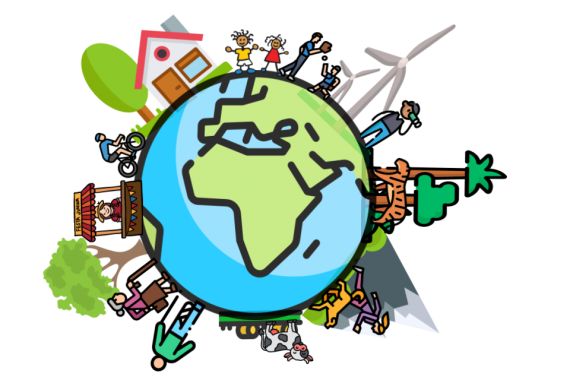 The Alliance for Resilient Cities (ARC) is a unique gathering of urban stakeholders. ARC organizes collaborative training and research to innovate and catalyse resilience in the cities of India. ARC strives to document and share resilience based research and identify pathways that would enable the implementation of transformative approaches to achieve urban resilience.
ARC will serve as a common platform for all stakeholders to explore effective resilience strategies via new paradigms, technologies, economic models, risk reduction techniques and capacity building.


Stakeholders
Urban areas are the places where schools, colleges, research institutions, NGOs, think tanks, media organisations, government agencies and more conduct their daily routine. ARC is created with the goal of bringing all of them together to make our cities more resilient.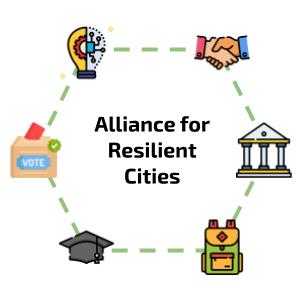 To know more, please download our brochure here