The Quantified Cities Movement (QCM), pioneered and owned by the Centre for Development Studies and Activities (CDSA), Pune, aims to improve urban planning and create resilient cities by building transparency and accountability through facilitating all citizens to participate in the process of decision making at the local level. This process will target achieving the goal of sustainable urban development by promoting resilience activities and increasing local level understanding of urban stresses and disaster risk through the prism of urban planning with a focus on participation of all citizens.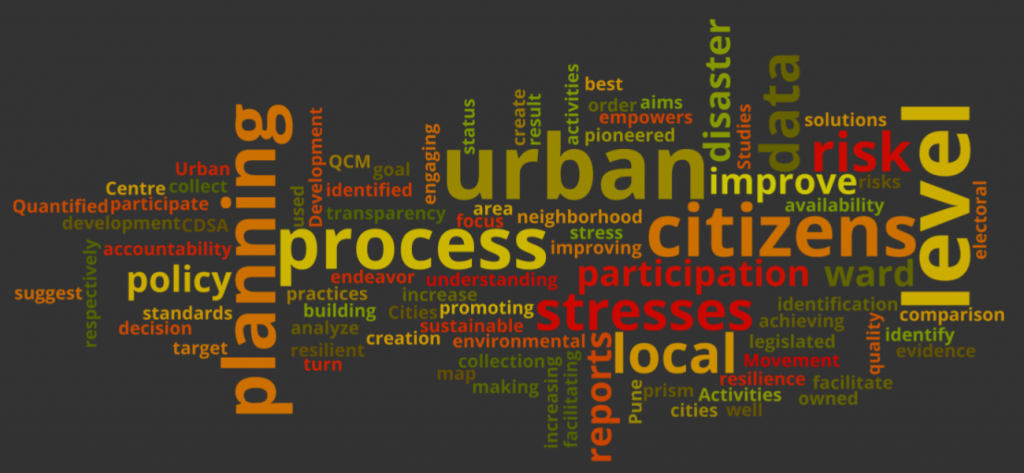 By engaging citizens in data collection for neighborhood level stress and risk identification in order to facilitate best practices in urban policy and planning, we improve participation and increase the availability of evidence in turn improving the Urban policy and planning process. This process empowers all citizens to collect data – analyze data – map stresses that are identified through comparison with legislated quality standards and suggest solutions. The endeavor will result in the creation of electoral ward level disaster risk reports as well as ward level environmental status reports that will be used to identify local area risks and stresses respectively.
To know more and be a part of the movement, please head to QCM website.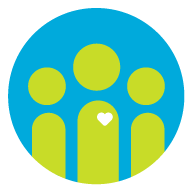 Download the iNagrik mobile app and join the movement
---