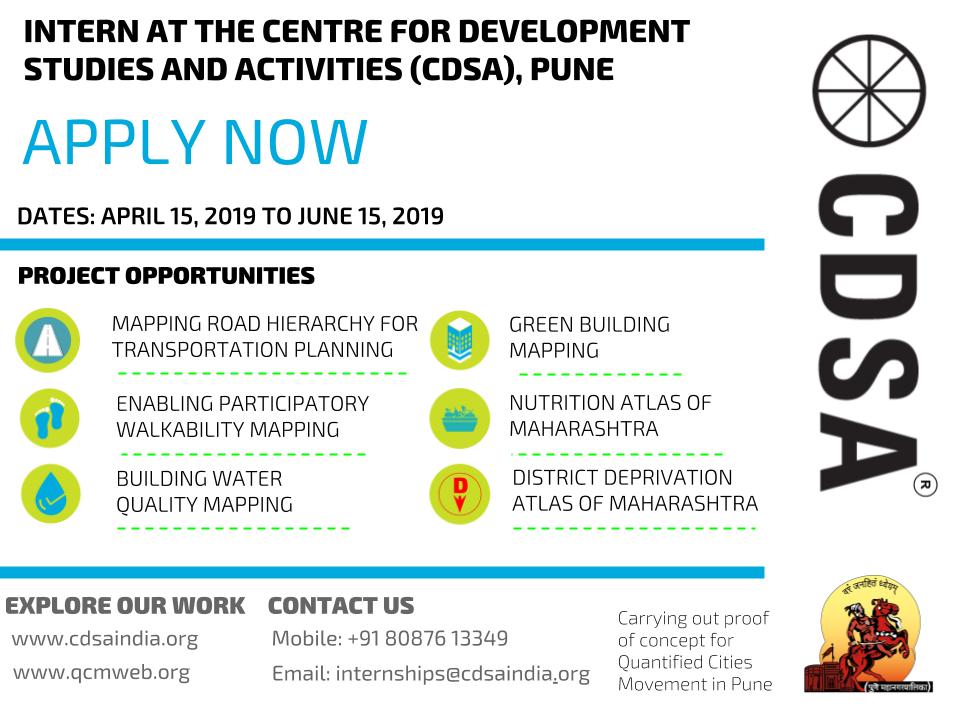 CDSA is inviting applications for urban planning and design, summer internship programme.
Interns will have the opportunity to work on live projects at CDSA. They will be introduced to basic as well as advanced concepts and techniques of Urban planning and design. They will also meet various stakeholders that work and affect planning and design in cities. CDSA shall also give them the unique opportunity and training to use the Quantified Cities Movement (QCM) urban monitoring, management and planning ecosystem. More information about QCM can be accessed here.
This 2 month (flexible) internship programme in Pune will give the interns much needed exposure for becoming true professionals.
Current projects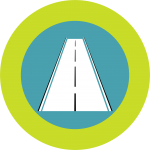 Road hierarchy for transport planning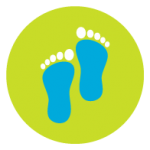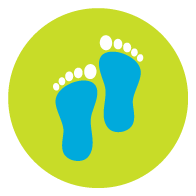 Urban walkability mapping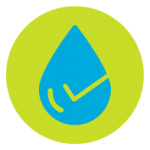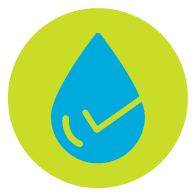 Building water quality mapping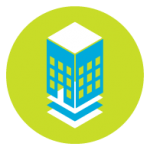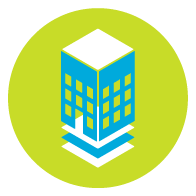 green building mapping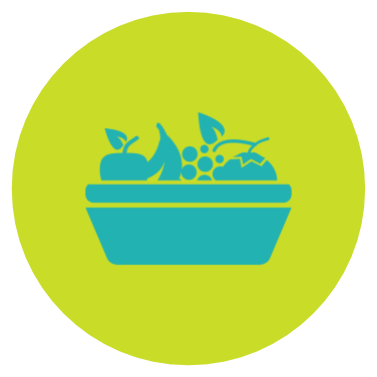 nutrition atlas of maharashtra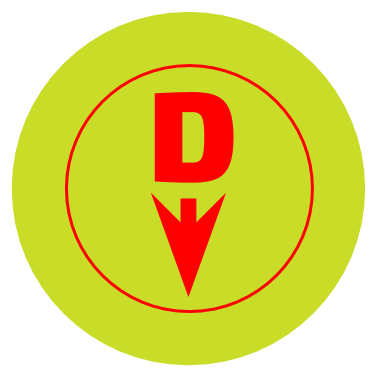 district deprivation ATLAS OF MAHARASHTRA
Apply Now!!!