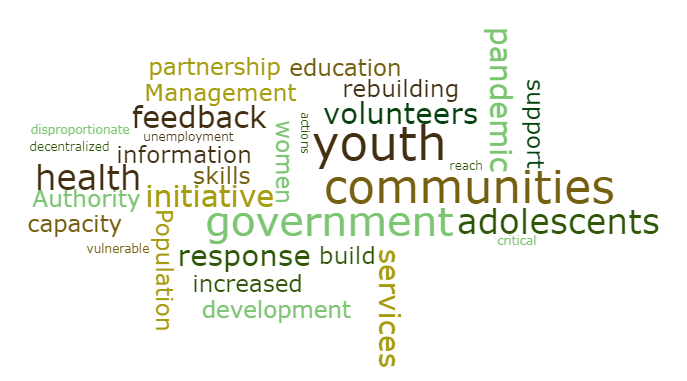 The COVID-19 pandemic has devastating effects on every aspect of life exacerbating negative health, social and economic impacts. Research shows that the impact of the pandemic on women and marginalized communities to be systematic, deep and disproportionate. In India, the ill-effects of the pandemic have been especially skewed against women, youth and vulnerable communities as they face increasing unemployment and poverty, disruption in education further aggravated due to the massive digital divide, adverse impacts on physical and mental health.
The Community Feedback Mechanism uses the customized QCM ecosystem developed by CDSA to understand the felt needs of youth and community about various inputs and interventions implemented by various district administrations in various sectors like health, nutrition, disaster risk reduction, education, livelihood opportunities, skilling, etc.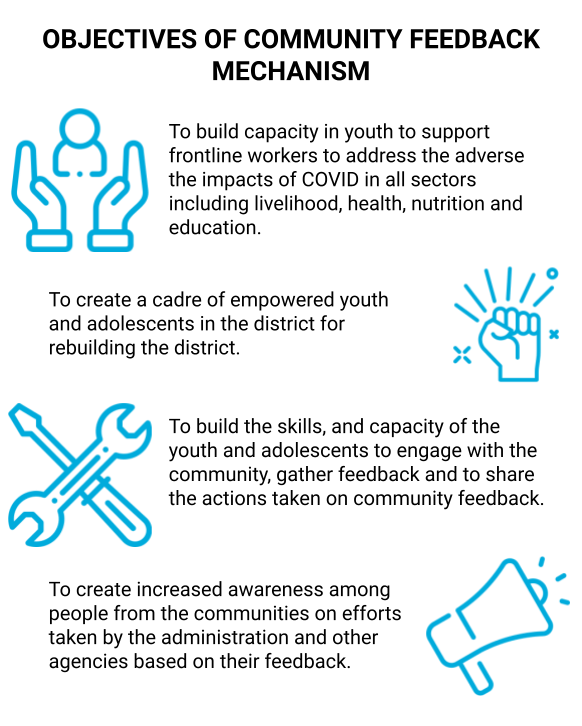 Our Partners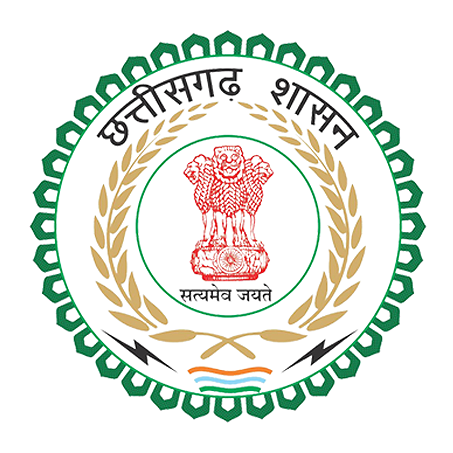 This initiative is supported by Communication for Development division of UNICEF Delhi in coordination with District Administration of Bastar, Chhattisgarh, UNICEF Chhattisgarh, District Administration of Gorakhpur Uttar Pradesh, and UNICEF Uttar Pradesh.
The Ecosystem
Community Feedback Mechanism comprises of various elements like mobile application, dashboards, custom algorithms, etc.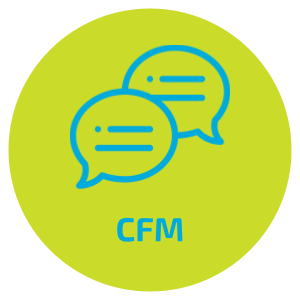 CFM mobile application acts as a tool to gather feedback from community about various services and infrastructure from various services.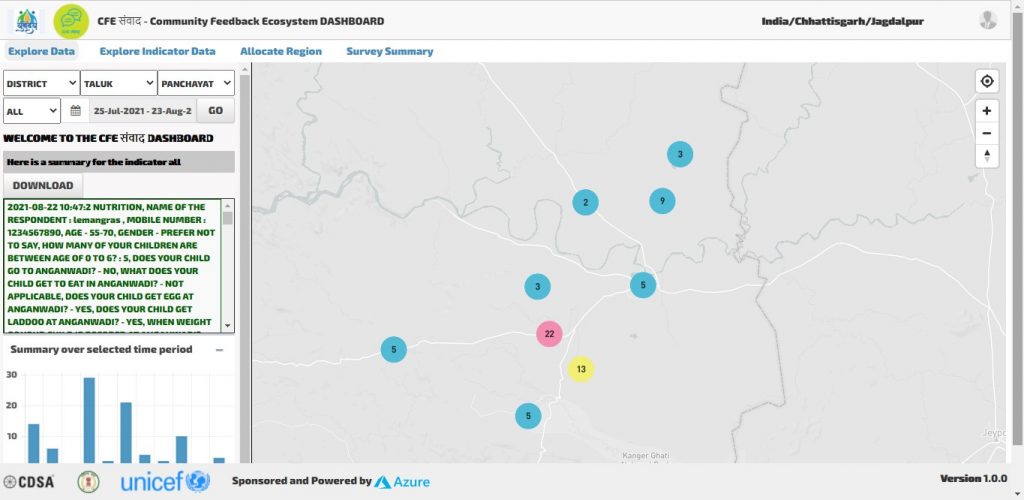 CFM Dashboards are customized for all stakeholders to get feedback gathered from communities at near real-time and build consensus amongst them.
Focus Indicators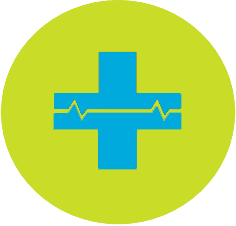 COVID Care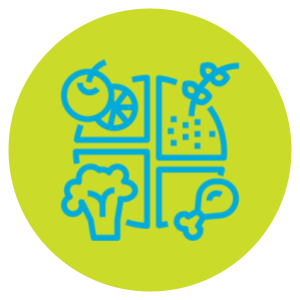 Nutrition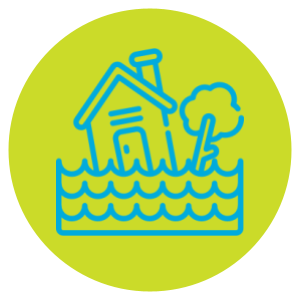 Flood Related Problems
---
Download the CFM report for Bastar District