Quantified Cities Movement for Disaster Risk Reduction (QCM-DRR) is developed and implemented by CDSA through UNICEF support for the exclusive purpose of creating Resilient Cities by identifying Disaster Risk Reduction strategies. QCM-DRR will use the pre-existing QCM framework to encourage adolescent and youth participation for decentralized urban DRR.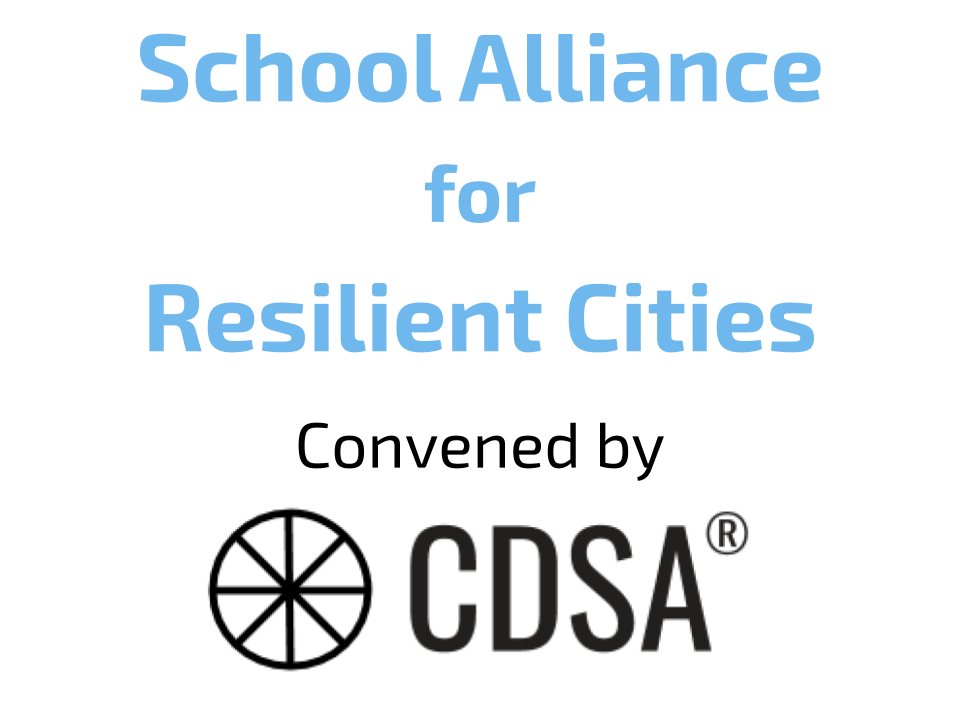 CDSA has convened a School Alliance for Resilient Cities to empower children to articulate their needs for improving their quality of life. The Alliance will bring schools together to help children become more skilled, knowledgeable and sensitized citizens while increasing their preparedness for natural disasters.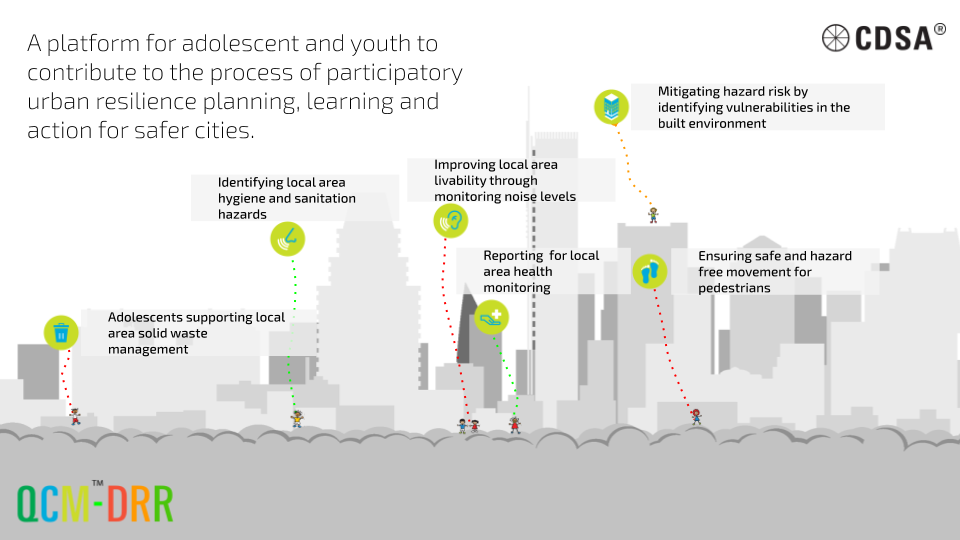 QCM-DRR will train adolescents and youth (school children) in collecting data on disaster risk indicators and enable them to collect, collate, analyse, interpret, report on disaster risk and resilience indicators, and formulate plans and monitor and manage DRR strategy in their neighbourhoods. These plans are presented to the local representatives and administration along with media so all urban stakeholders are on the same page and citizens can improve our city continuously.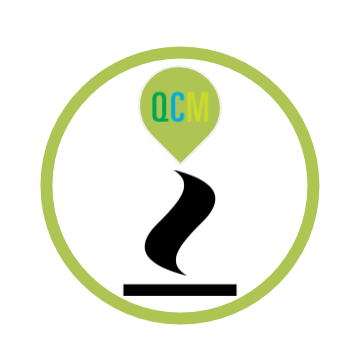 The path to becoming a guardian of your city is long and hard. Do you want to grow up to be a guardian who is interested in improving the quality of life of the city regardless of age, gender, occupation or religion? QCM-DRR provides you with all the tools and advice in order to improve and nurture your city. Learn More.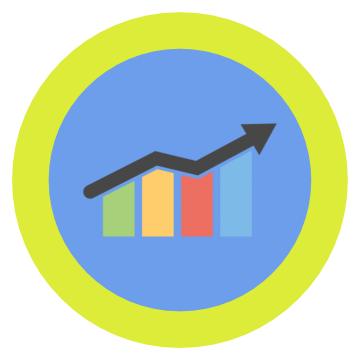 Currently, there are three types of QCM dashboards. Click here to access your dashboard.
The Citizen Dashboard is designed to provide information and analytics to citizens, QCM volunteers and Newspapers.
The Representatives' Dashboard is specially designed for the Elected Representatives where they can access analytics and evidence as well as opinions in order to evolve policy.
The Government or Administrative Dashboards have been made for various government departments to deal with grievances and emergencies.